Founded in 1978, Studio Franceschin offers more than 40 years of experience that has been passed along from generation to generation. In 1995, Stefano Maraboli, son of the founder – Francesca Franceschin – joins the company. After years of partnership with her mother, Stefano takes control of the company by preserving the typical traditional aspects while bringing a fresh and updated vision ready to face new  realities and regulations. In 2006, it's Irene Rossi turn to join the company and her presence allows to front the increasing workload and requests of the Clients.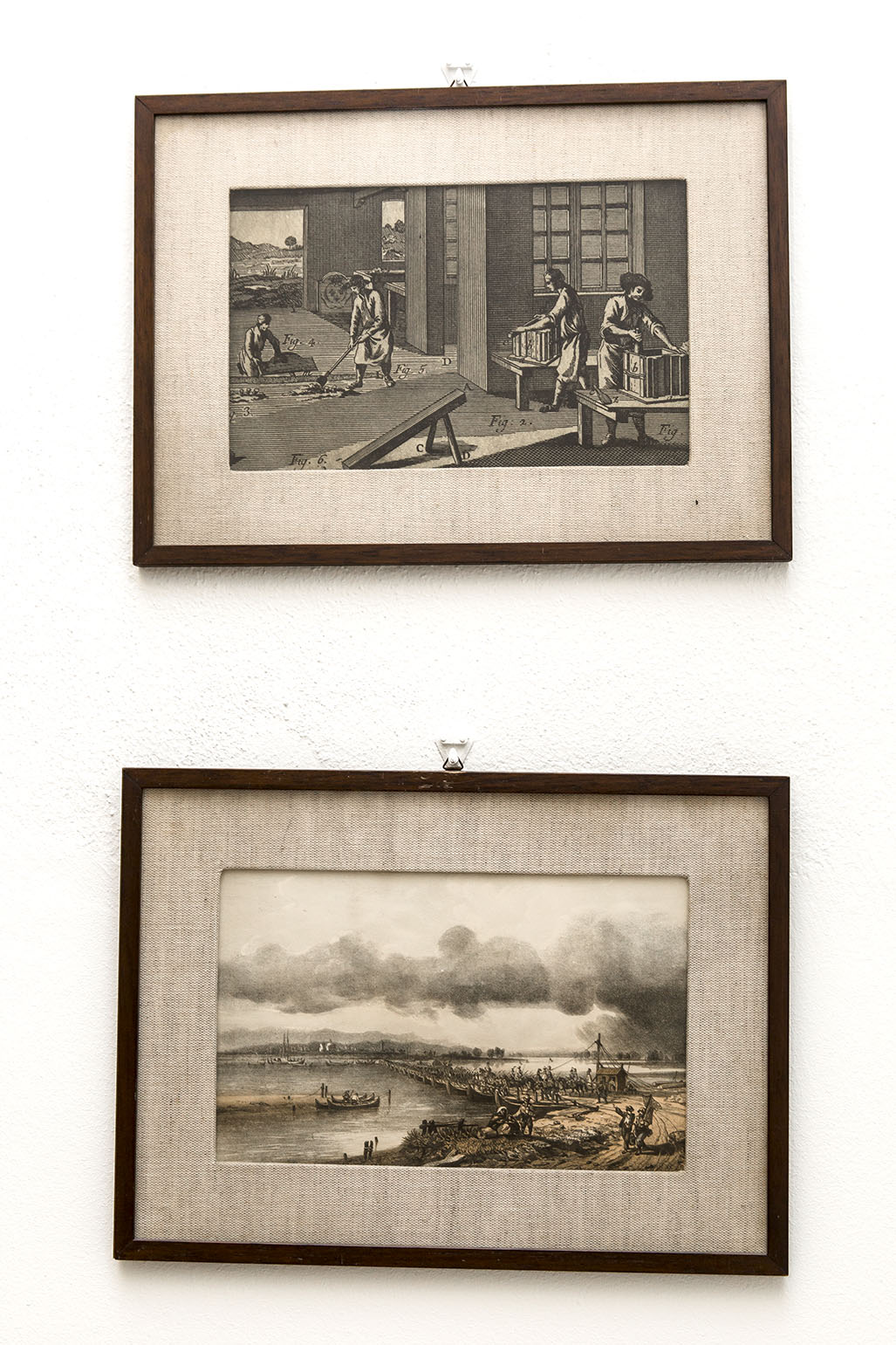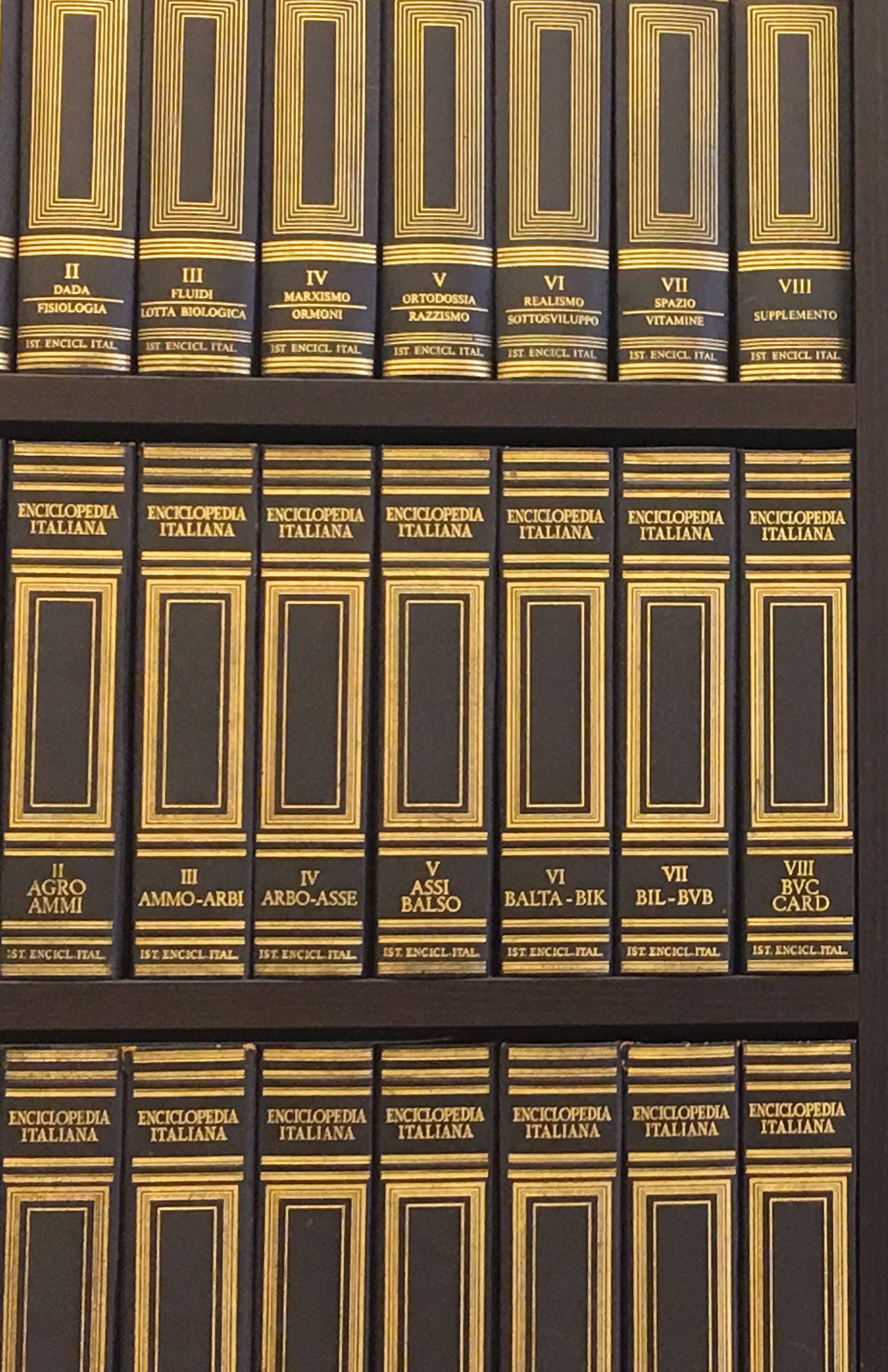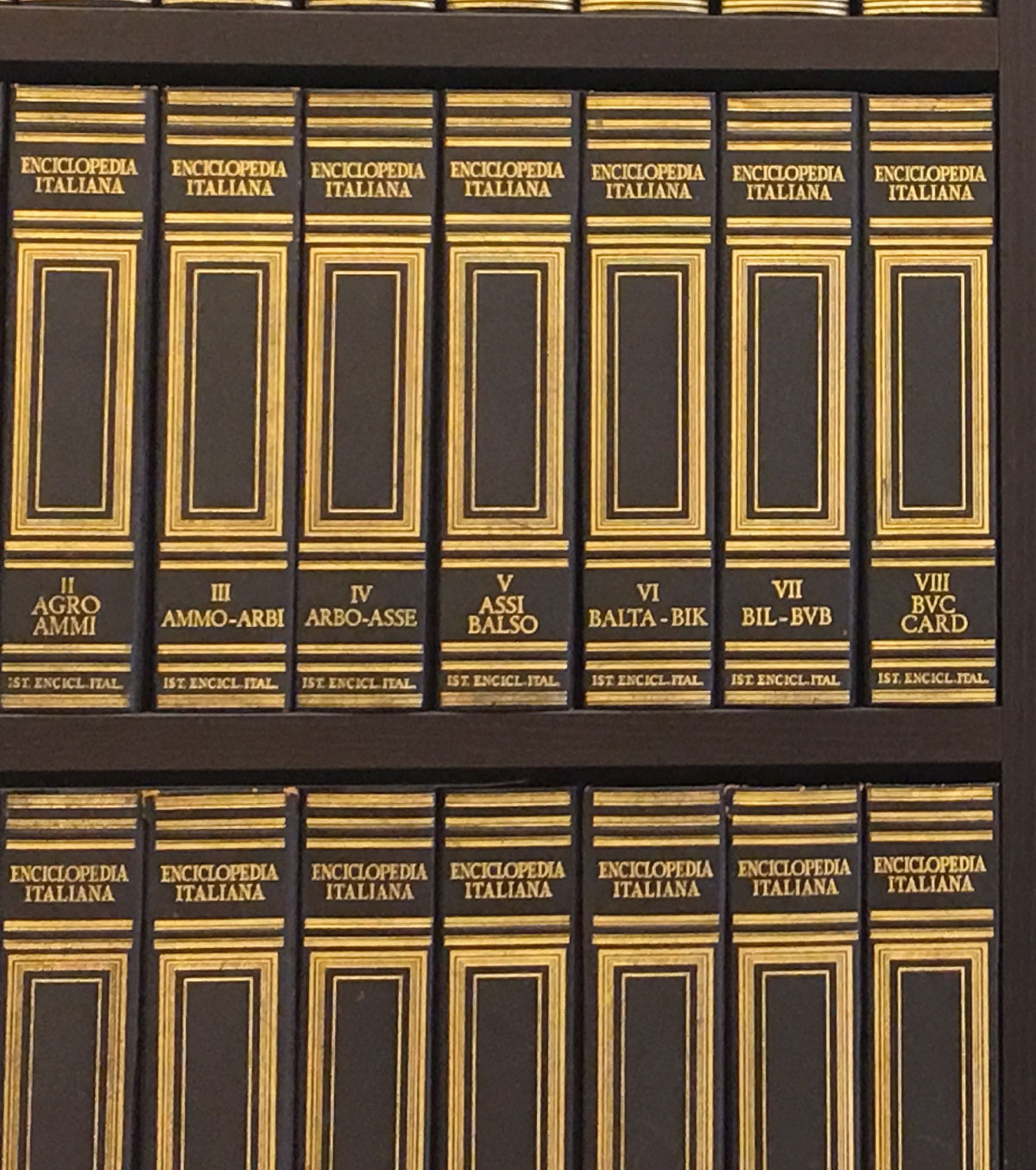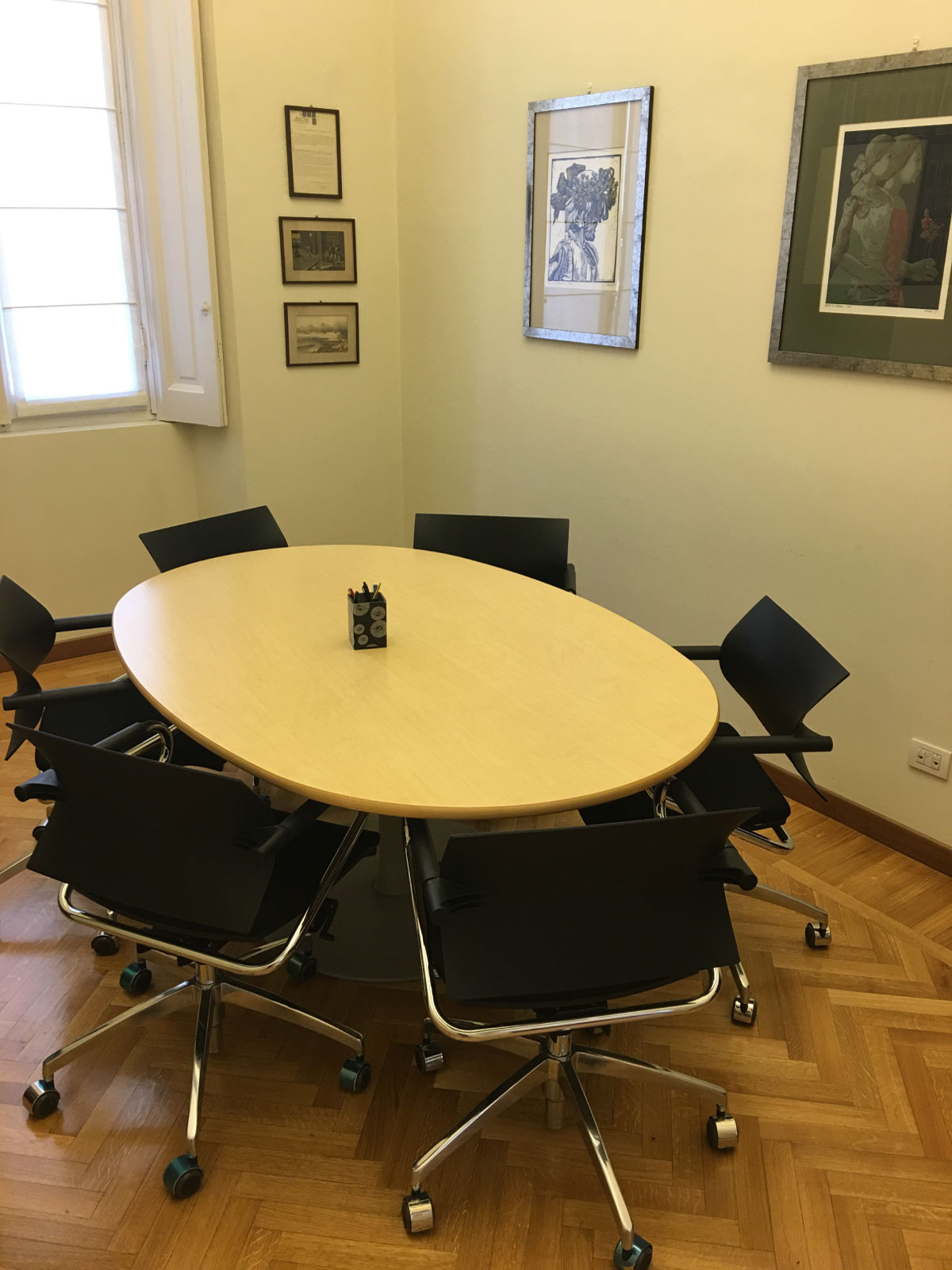 Innovation has been always an imperative in our company. We have always invested in the latest technology – hardware and software. We started with punch cards, we progressed to PC with floppy disks, experimented with first networks and laptops, to today with a virtual IT infrastructure hosted in a data center that allows us to operate everywhere and with any device. Today, our safety and availability levels are so high, that no local infrastructure is able to match.
Through innovation, our company is able to always offer state-of-the-art services to our Clients.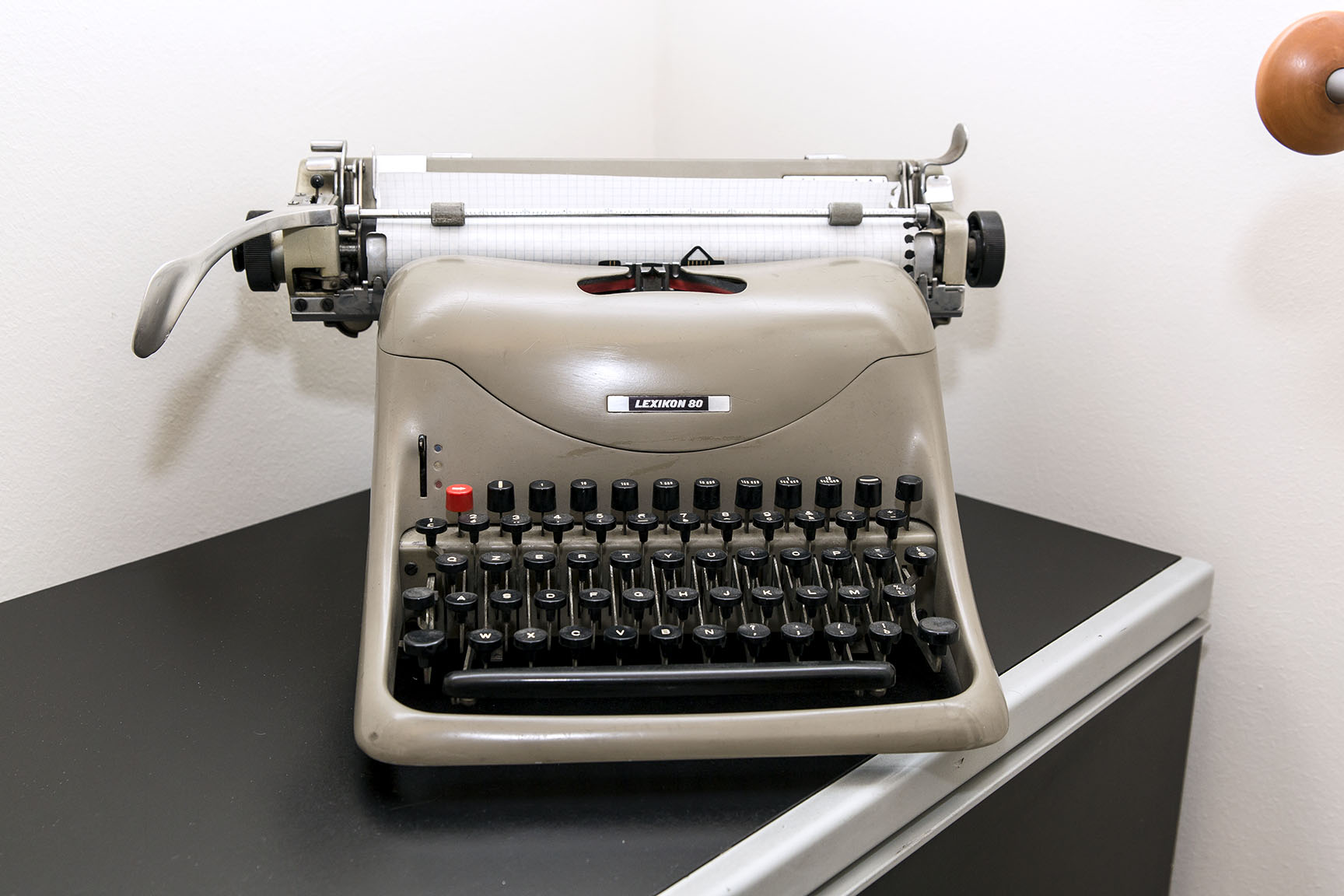 We have all the right tools to
help you